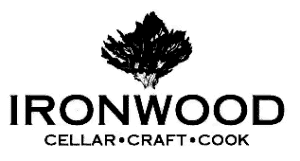 Ironwood features a full bar, open kitchen, and an enclosed outdoor heated patio with views of the Saddleback Mountains. It offers South Orange County residents a fine dining night out with a complete food and wine experience.
RESERVATIONS
Every plate achieves that elusive, cuisine-defining balance of sweet, salty, and sour — even dessert.

TASTE THE DIFFERENCE
Fresh & seasonal ingredients of the highest quality prepared daily from scratch. Meats, flavorful seafood, & handpicked produce. Diverse beverage selections & craft beers, signature craft cocktails, & over 25 worldwide wine selections by the glass.